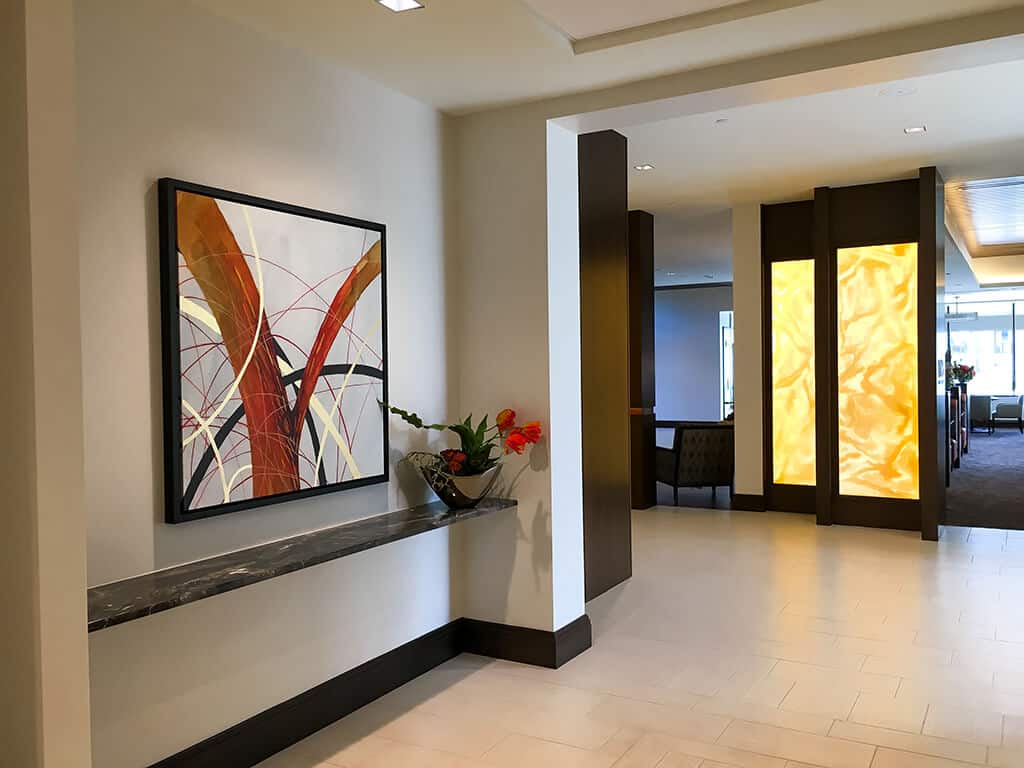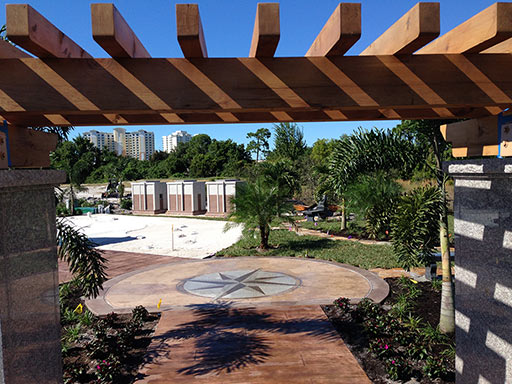 Our portfolio reflects diverse projects, spanning across project management, commercial construction, tenant build-outs, medical centers, retirement communities, custom homes, mass-transit facilities and hospitality construction. Our experiences with construction projects, along with our exceptional employees, serve as reassurance that your project will be managed successfully, economically, and within the projected completion time. Made in Rio, Inc. is a fully integrated design-build firm, offering experience and expertise in construction management, commercial construction and renovation, custom residential homes, finish carpentry and custom millwork and full-scope demolition.
With a foundation built on collaboration and shared values, Made in Rio, Inc. is your preferred general contractor and trusted partner, proudly elevating each project to its fullest potential.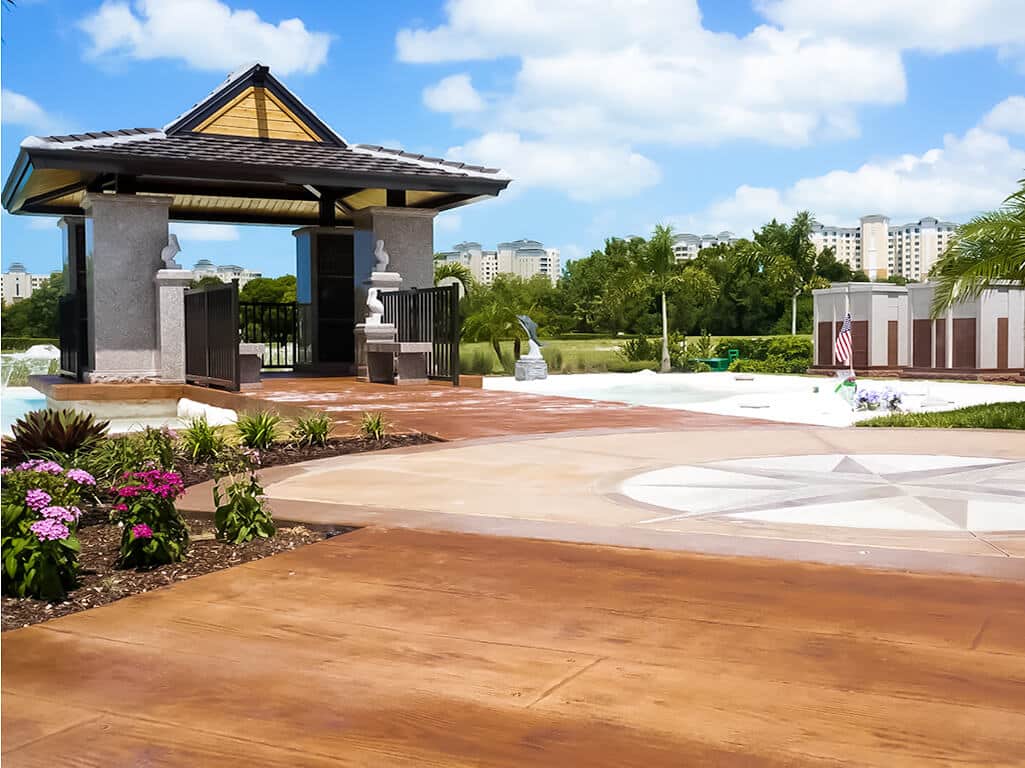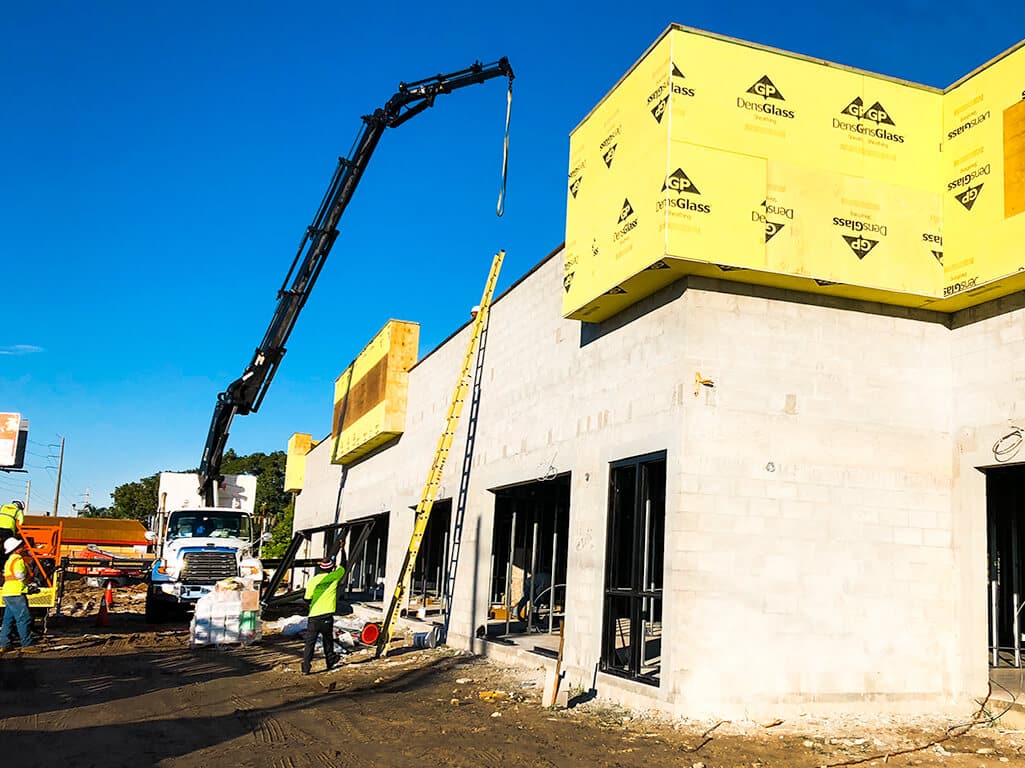 As a fully integrated design-build firm, we elevate each project to its fullest potential in order to achieve excellence and top-quality workmanship. Made in Rio, Inc. employs full-time professionals who are personally dedicated to upholding our standards and ensuring our subcontractors are conscious of our efforts—eminent work, prompt services and job-site safety are governed.
Made in Rio, Inc. reduces owner risk and staffing, shortens project schedules and increases cooperation and communication throughout the construction process. We keep our clients informed every step of the way, ensuring your vision becomes a reality. Made in Rio, Inc. solves and simplifies complex problems to help our clients build with peace of mind. Since 1994, we have provided excellence in construction consulting and project management. Made in Rio's construction management capabilities have evolved and expanded into demolition, environmental remediation, full-scope renovation and integrated design-build project delivery. We plan and design with the end in mind; facilitating a smooth construction process and rewarding closeout.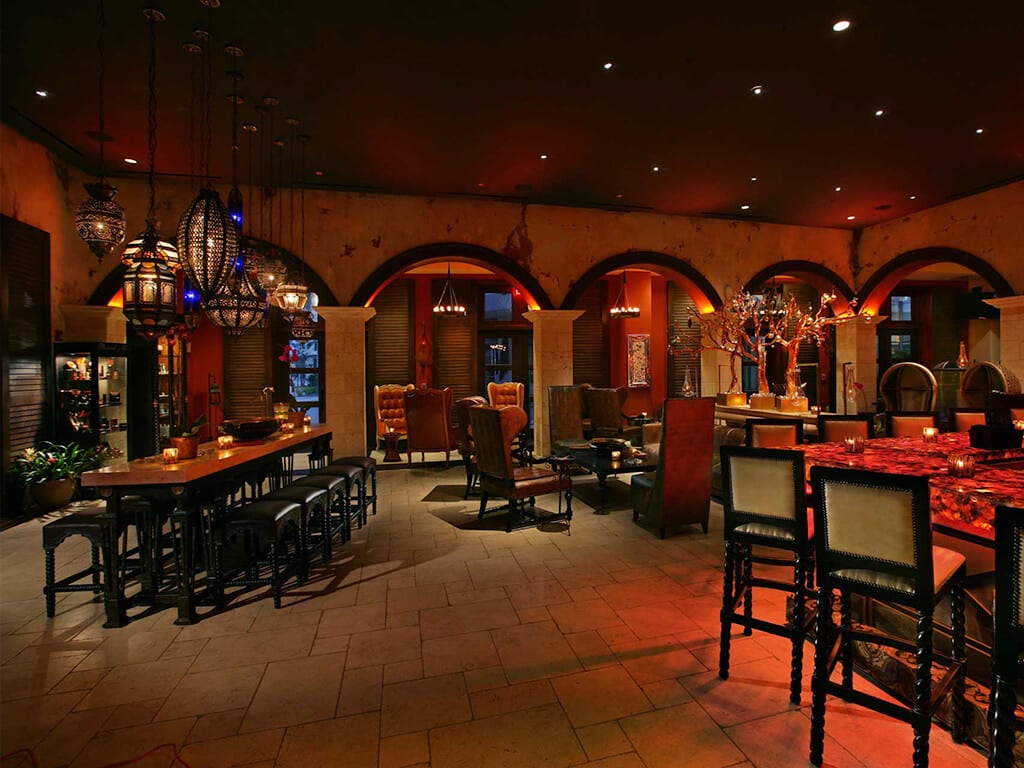 Exceptional quality. Outstanding service.
Our commercial construction team provides our clients with exceptional service encompassing quality, cost efficiency and timely delivery. Our process and our people are focuses on the longevity and performance each building requires in order to be truly successful. Made in Rio, Inc. builds in a sustainable, forward-thinking manner offering engineering, architecture and construction services for commercial projects of all sizes.
Made in Rio, Inc. has successfully completed a variety of commercial projects, including: restaurants, bars and lounges; medical offices and surgical centers; hospitality facilities; education related projects; tenant build-outs and office remodels.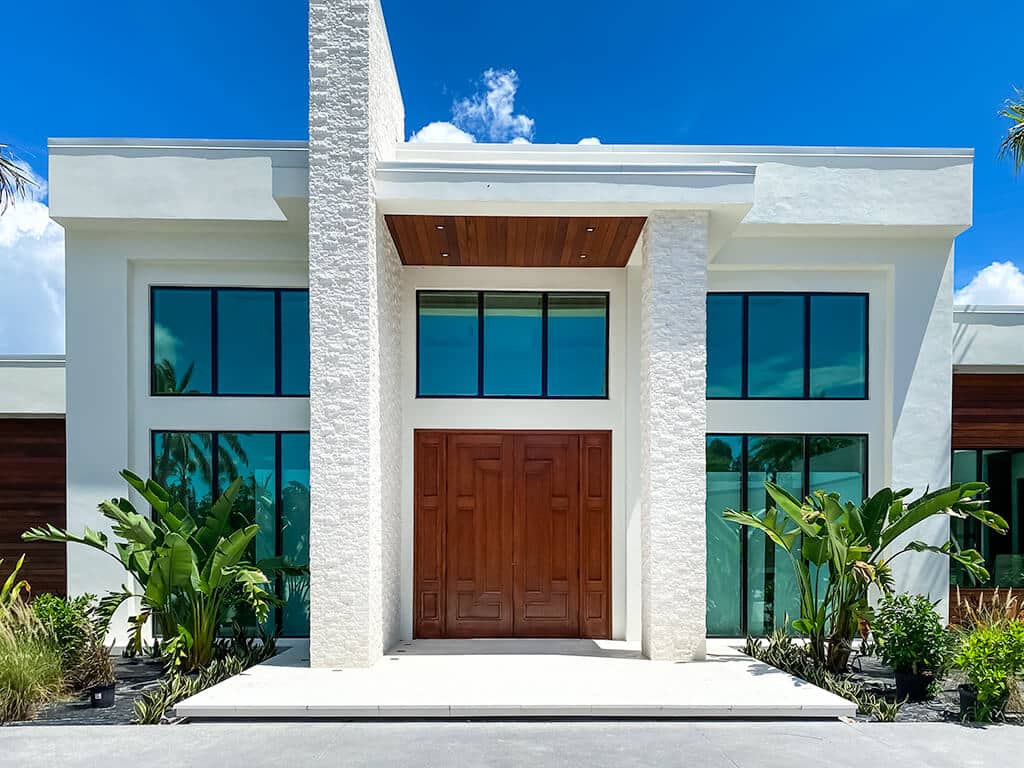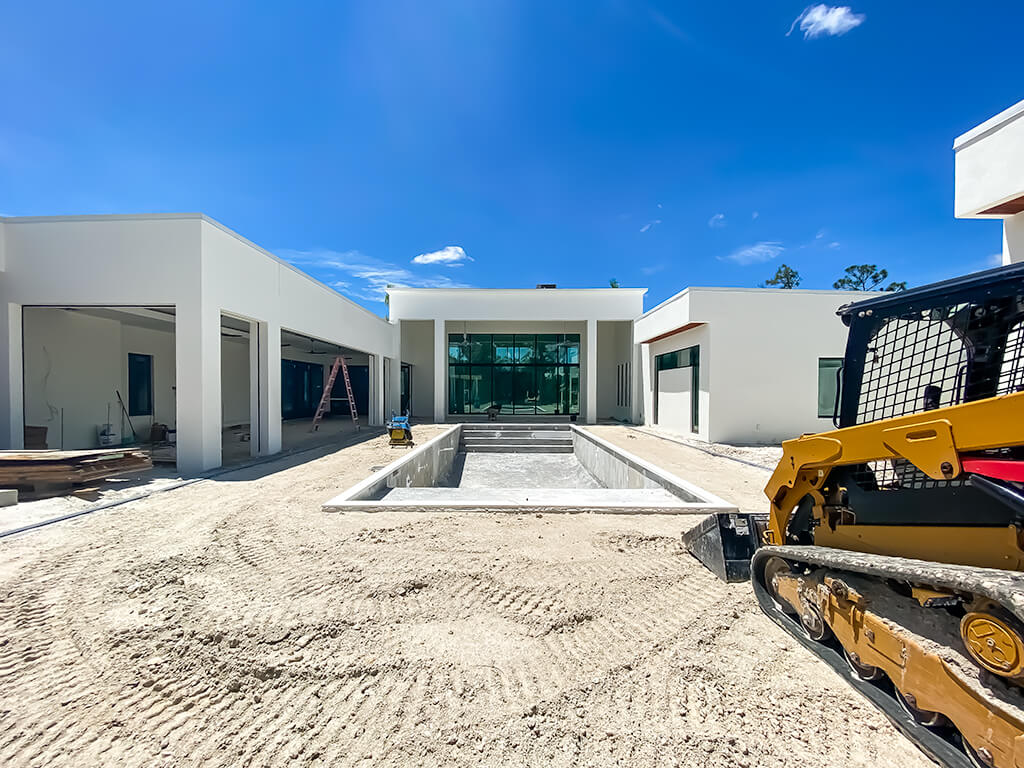 Custom Residential Development
Dynamic designs. Unlimited possibilities.
Made in Rio, Inc. develops exceptional homes with distinctive craftsmanship and attention to detail. We focus on long-standing relationships and proudly stand behind our finished products.
Made in Rio, Inc. builds beautifully inspired homes with unlimited possibilities. We've spent nearly three decades perfecting our unique process that's exciting and clear from start to finish. Your dedicated team of specialists will provide you with all of the tools and selections to create a home that is uniquely yours. Made in Rio, Inc. is a fully integrated design-build firm, committed to delivering an excellent client experience and dynamic custom homes.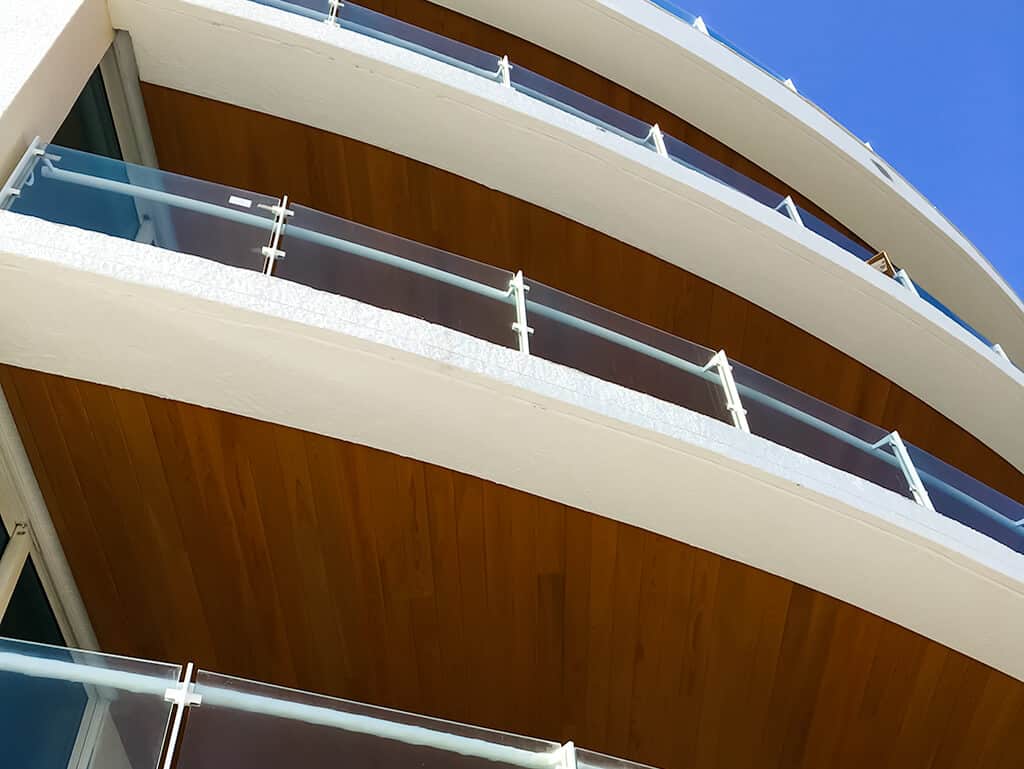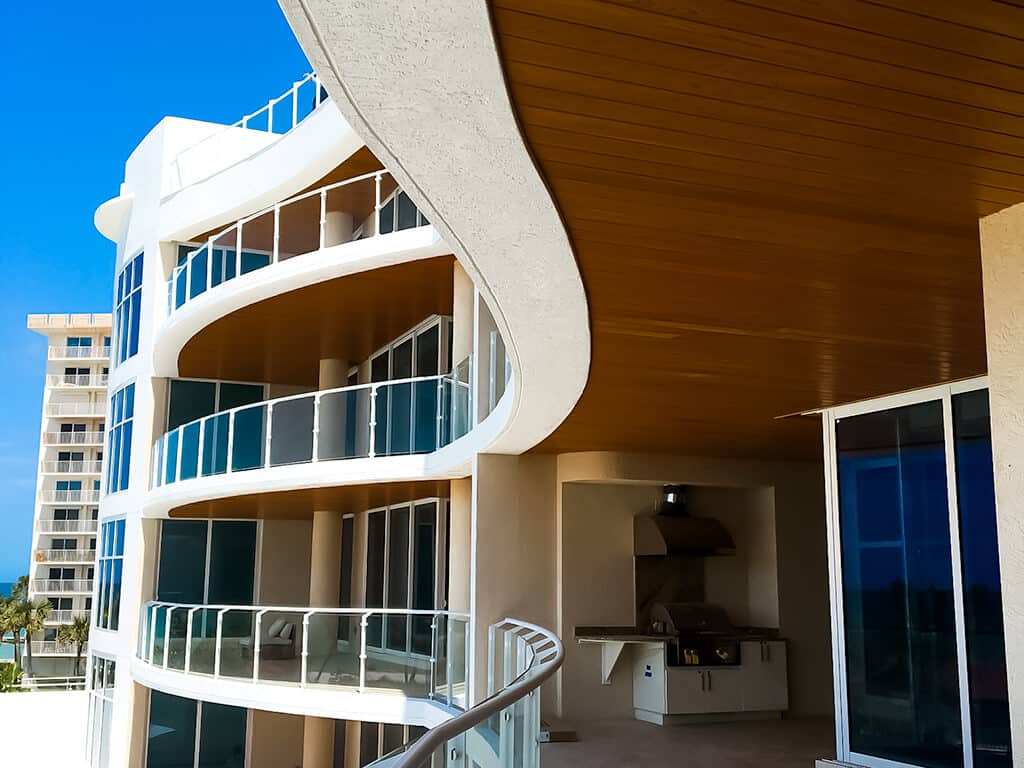 Custom Millwork & Carpentry
Excellence in Interior & Exterior Finishes
Made in Rio, Inc. creates stunning first impressions with custom millwork and high-quality craftsmanship. Our attention to detail, clear communication and solid quality construction provide our clients with personalized service for projects of all sizes.
Our expert craftsman custom create: exterior doors, crown mouldings, decorative columns, corbels, arbors, trellis', exterior columns and trim, custom panels, casings, and decorative ceilings. Have a vision? Get in touch.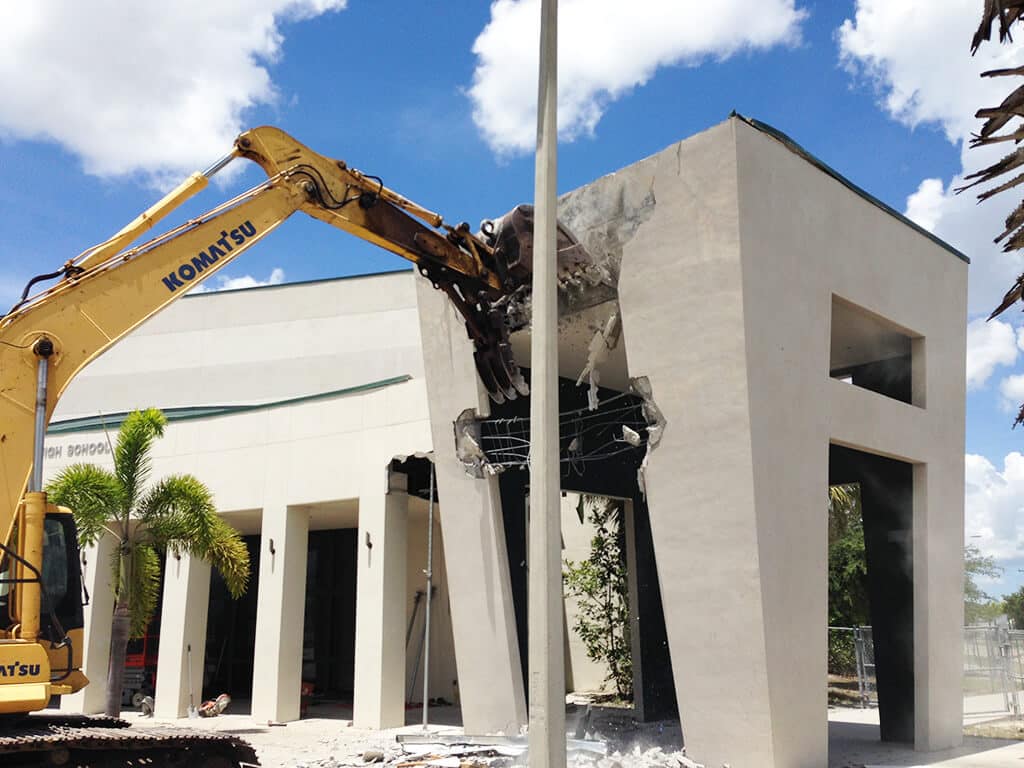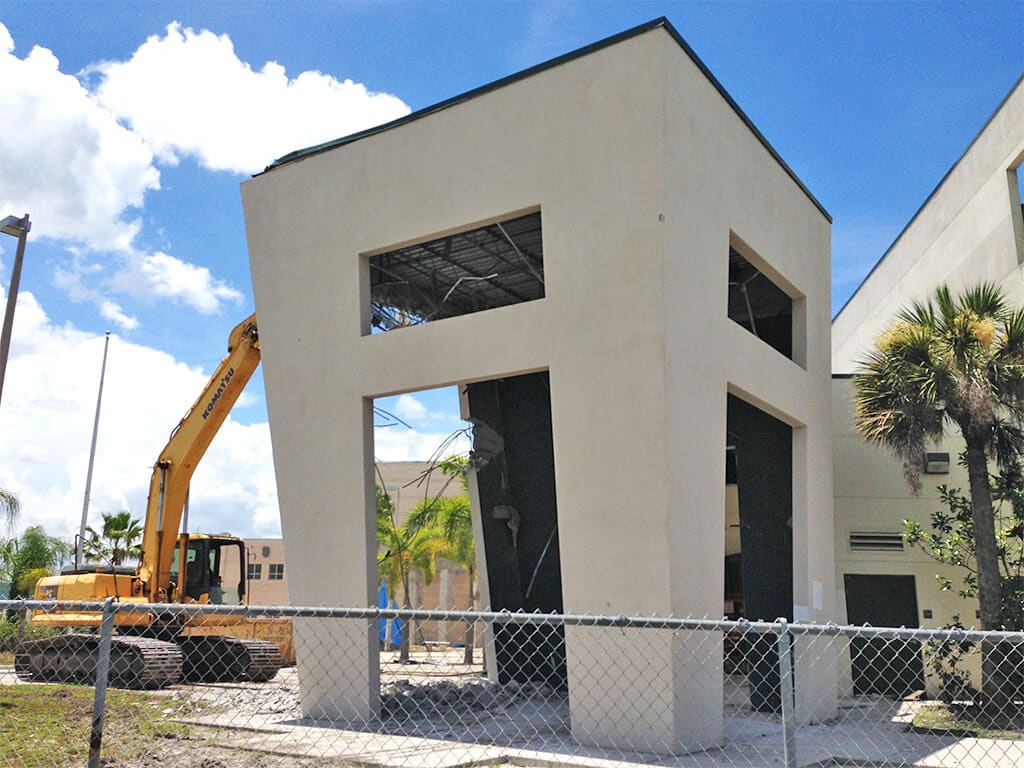 As experts in selective and full-gut demolition, we understand how to make projects more efficient and affordable through secure demolition. Made in Rio, Inc. maintains a skilled workforce and specialized equipment to offer single-source management and comprehensive service packages.
Our demolition capabilities include: residential and commercial selective demolition, full tear-downs, permitting and grading, interior demolition, environmental abatement.