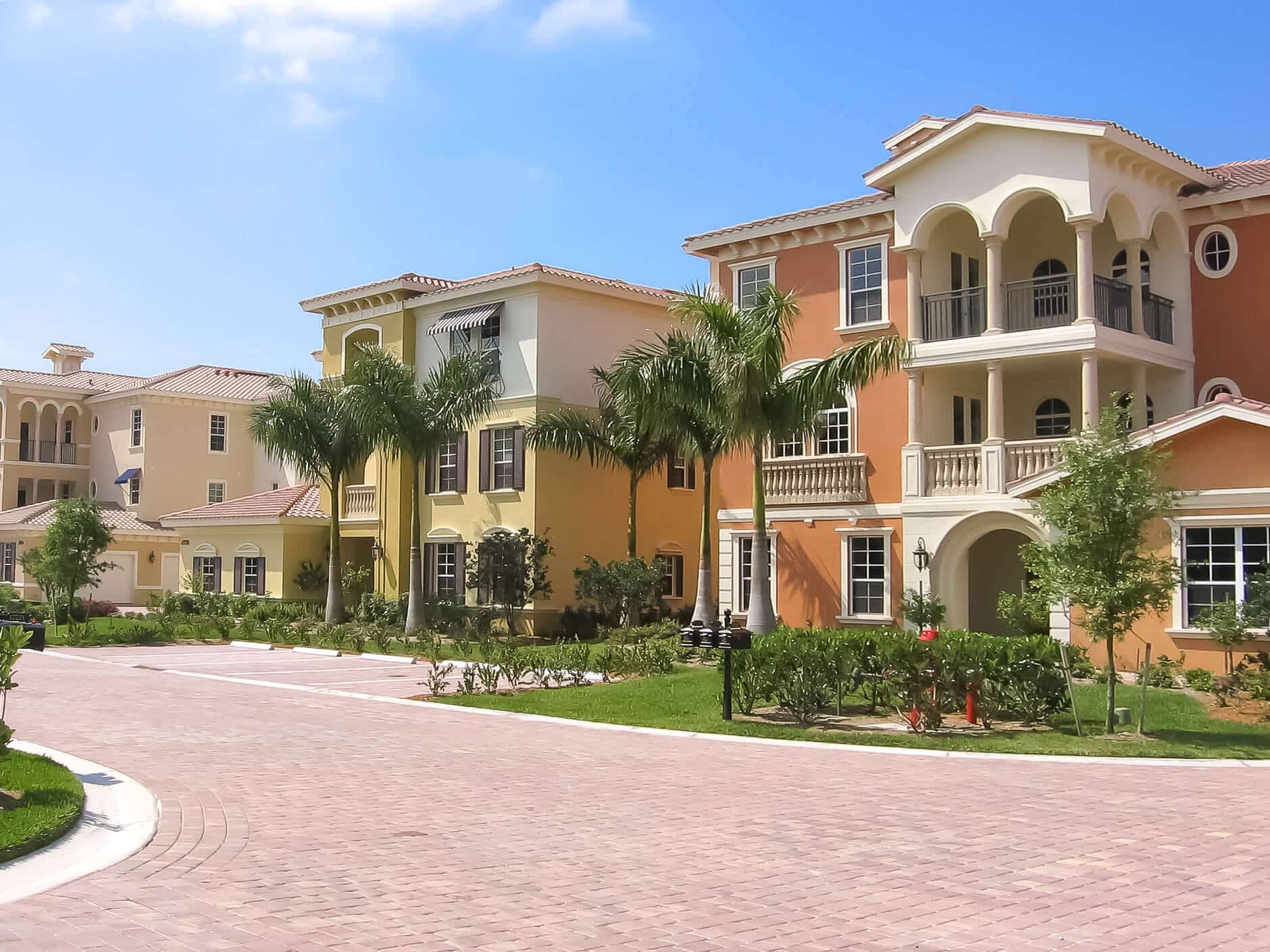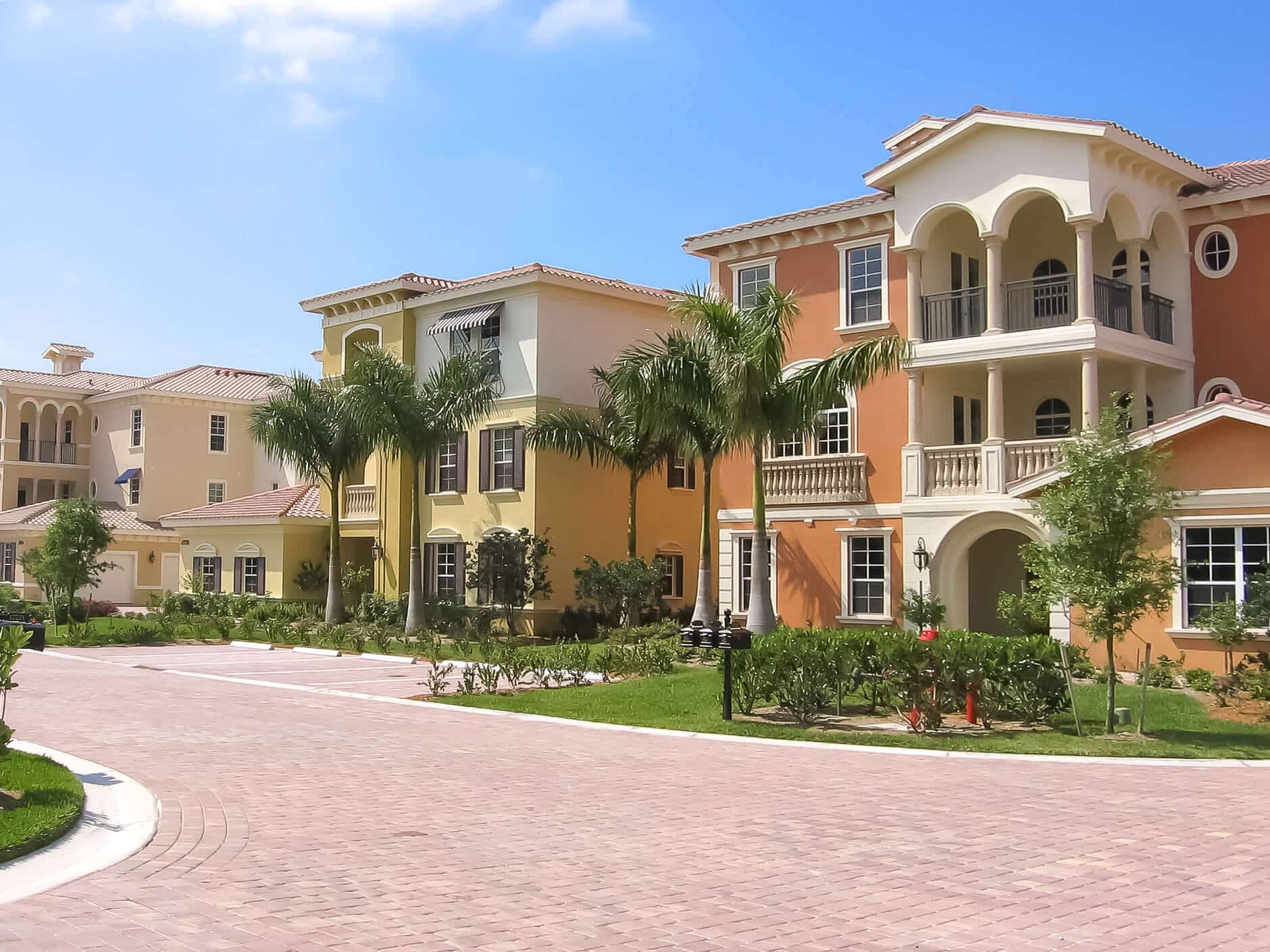 Building with Order & Progress
Made in Rio, Inc. is an established general contracting firm and an active member of the construction industry for over 25 years—founded upon transparency and integrity, offering a wide range of experience. Our projects highlight our passion for innovative structures and dynamic design, with thousands of diverse residential, commercial and construction management projects completed. Our firm delivers customized designs and full-disclosure pricing; offering integrated engineering, architecture and construction services for projects of all sizes—from concept to completion. We invite collaborative thinking and build with an optimized approach in a sustainable, forward-thinking manner.
Our portfolio reflects diverse projects, spanning across project management, commercial construction, tenant build-outs, medical centers, retirement communities, custom homes, mass-transit facilities and hospitality construction. Our experiences with construction projects, along with our exceptional employees, serve as reassurance that your project will be managed successfully, economically, and within the projected completion time.
As a fully integrated design-build firm, we elevate each project to its fullest potential in order to achieve excellence and top-quality workmanship. Made in Rio, Inc. employs full-time professionals who are personally dedicated to upholding our standards and ensuring our subcontractors are conscious of our efforts—eminent work, prompt services and job-site safety are governed. Made in Rio, Inc. builds safe, quality structures engineered to last and inspire through customized designs and full-disclosure pricing. We are rooted in the basic principle that passion and perseverance through order result in progression.
Made in Rio, Inc. is dedicated to providing first-class quality construction products and services to our clients by maintaining the highest level of safety, integrity and innovation, while remaining environmentally responsible and fostering growth in our company and community. We aim to forge lasting value for our clients by understanding their goals and delivering comprehensive solutions that exceed their expectations. Made in Rio, Inc. consolidates our name with respect, trust and integrity. We rely on our long history of dedication, teamwork and strategy to support the future success of our clients.
Made in Rio, Inc. provides innovative solutions for strategic planning, efficient construction and effective project management. We are defined by our impeccable reputation for quality and consistency, founded upon the belief that transparency and integrity are standard.